*We gaurantee your seeds will be delivered.   We'll use the tracking to determine this, so you must keep a close eye on the tracking once it's despatched to ensure successful delivery.  We normally provide the tracking code via email 1 day after payment has cleared.  Please note it can take up to 3 days for the bank transfer to complete.     
**All seeds are fresh, top quality & as described and suitable as souvenirs /collectable purposes only.  We do not support any customers acting in conflict with their local state laws, therefore we offer no germination policy for customers outside of ACT or without a medicinal cannabis license.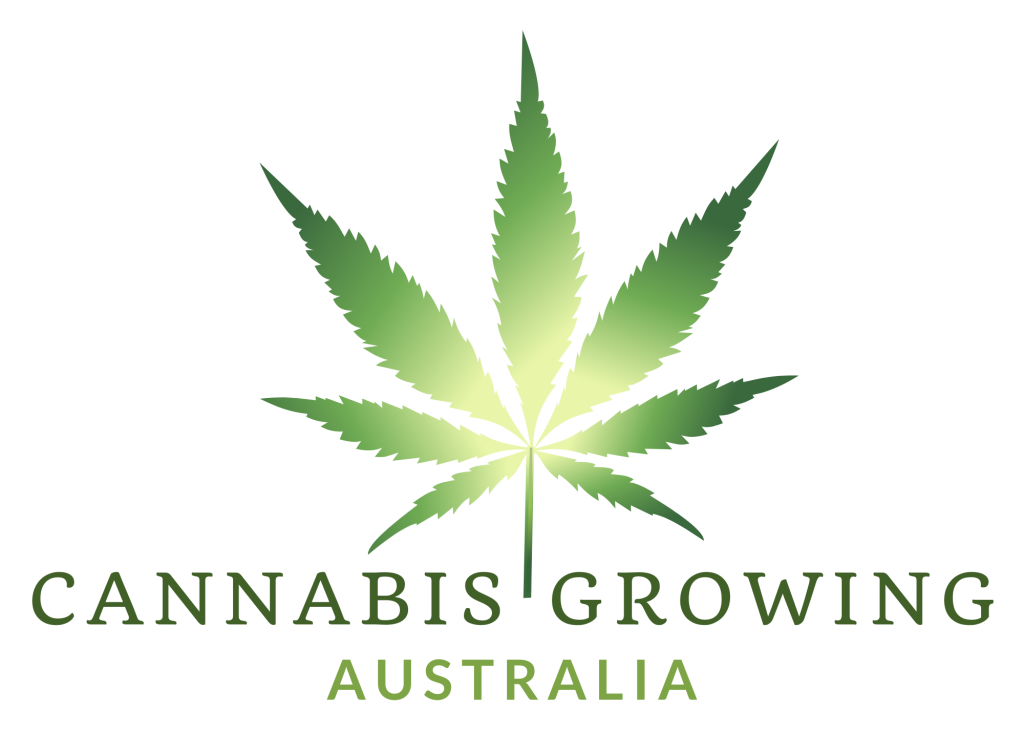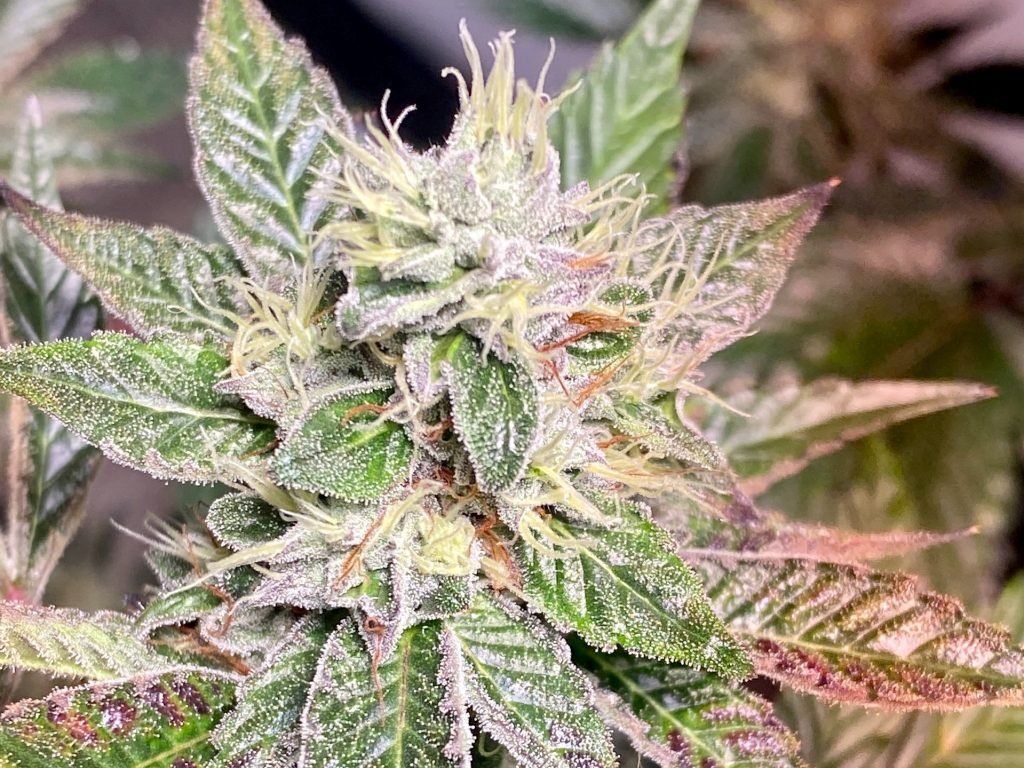 Cannabis Education, News & Seeds
Welcome to Cannabis Growing Australia. Your source for Marijuana education, cannabis seeds and detailed growing info for Australian growers living in the ACT.
Cannabis laws are changing rapidly in Australia. As at June 2021, cultivation and posession of up to 50 grams of cannabis is legal in ACT, and it is 'decriminalized' in South Australia and Northern Territory.
In other states, minor possession or cultivation is still illegal with the penalty for posession of small quantities ranging from fines to criminal offences depending on past criminal history.

Australia is still a ways behind other western countries. For example it's 100% legal in Canada and in 36 US states. As the taboo is relinquished globally, marijuana legalization laws in Australia can be difficult to follow. That is why we've developed a comprehensive guide to Australian laws.
Cannabis has been proven to have many medicinal, economical & societal benefits. Just like alcohol, tobacco and prescription drug use, education is essential to ensure moderate and responsible use across Australia.

We provide seeds strictly for souvenir and/or collection/novelty purposes only. Seeds are shipped descretely from Australia via registered post with tracking provided. All customer data is protected & encrypted with maximum security.
Australia's special access scheme provides medicinal cannabis to patients across the country. Over 100,000 prescriptions have been given out since the program started back in 2016, and the demand for medication just keeps growing.
Read More »