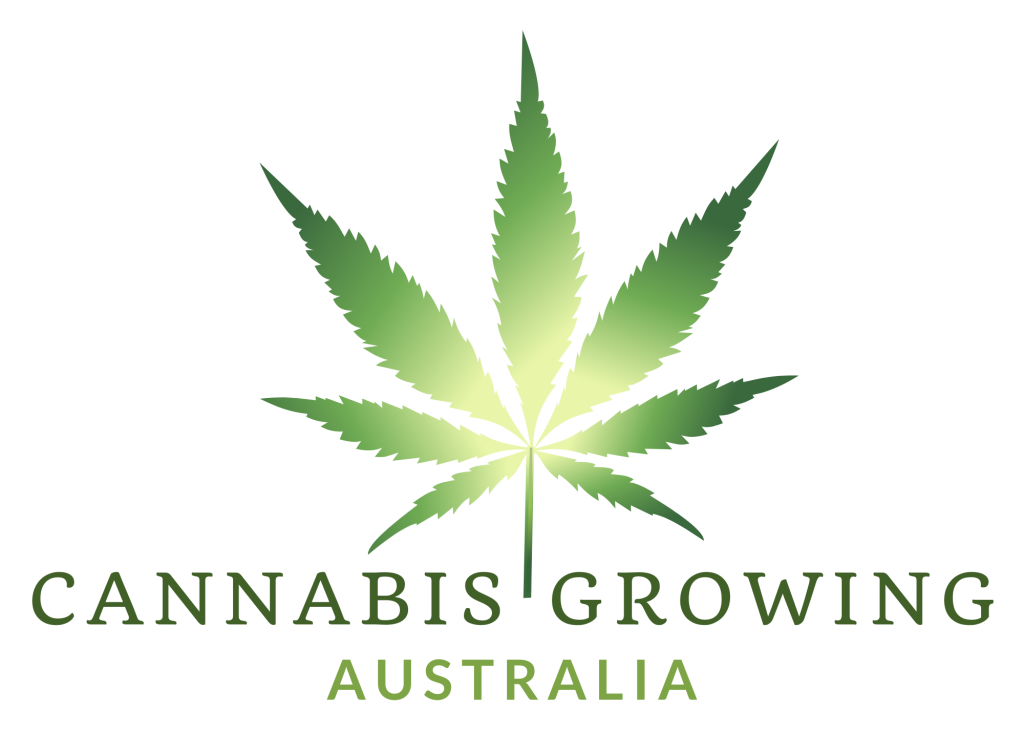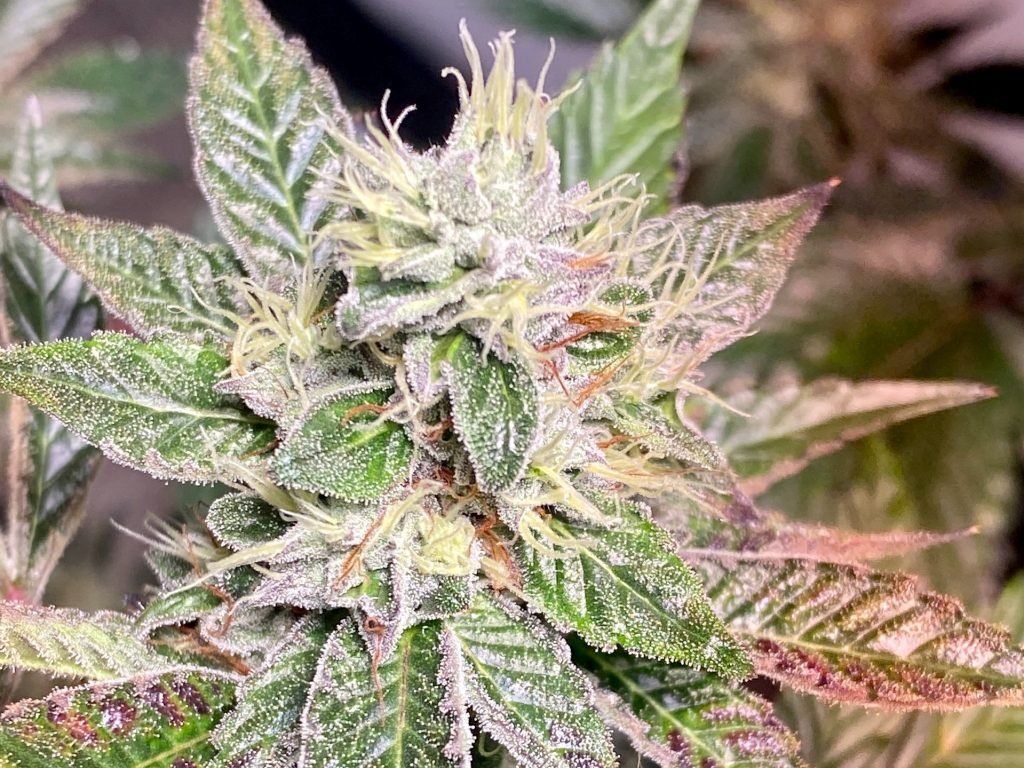 Cannabis Education, News & Grow Guides for ACT Residents
Welcome to Cannabis Growing Australia. Your source for Marijuana education & detailed growing info for Aussies living in the ACT or that have a medicinal license.

Cannabis laws are changing rapidly in Australia. As at June 2021, cultivation and posession of up to 50 grams of cannabis is legal in ACT, and it is 'decriminalized' in South Australia and Northern Territory.

In other states, minor possession or cultivation is still illegal with the penalty for posession of small quantities ranging from fines to criminal offences depending on past criminal history.


Australia is still a ways behind other western countries. For example it's 100% legal in Canada and in 36 US states. As the taboo is relinquished globally, marijuana legalization laws in Australia can be difficult to follow. That is why we've developed a comprehensive guide to Australian laws.


Cannabis has been proven to have many medicinal, economical & societal benefits. Just like alcohol, tobacco and prescription drug use, education is essential to ensure moderate and responsible use across Australia.


Here at Cannabis Growing, we do not condone or endorse any illegal activity. We simply are passionate about providing marijuana news, education and growing information for those living in the ACT or with a medicinal license.

We cannot sell seeds, but we have developed a comprehensive guide on how to buy cannabis seeds in Australia for collectable purposes only.
A man who was caught by police trying to smuggle 145kg of cannabis, across the New South Wales-Queensland border, for the second time in one day, has now been charged over the offence.
Read More »