Current seeds - Hurry Stocks Limited
Genuine domestic Australia shipping. Seeds normally despatched next day & shipped with tracking via registered post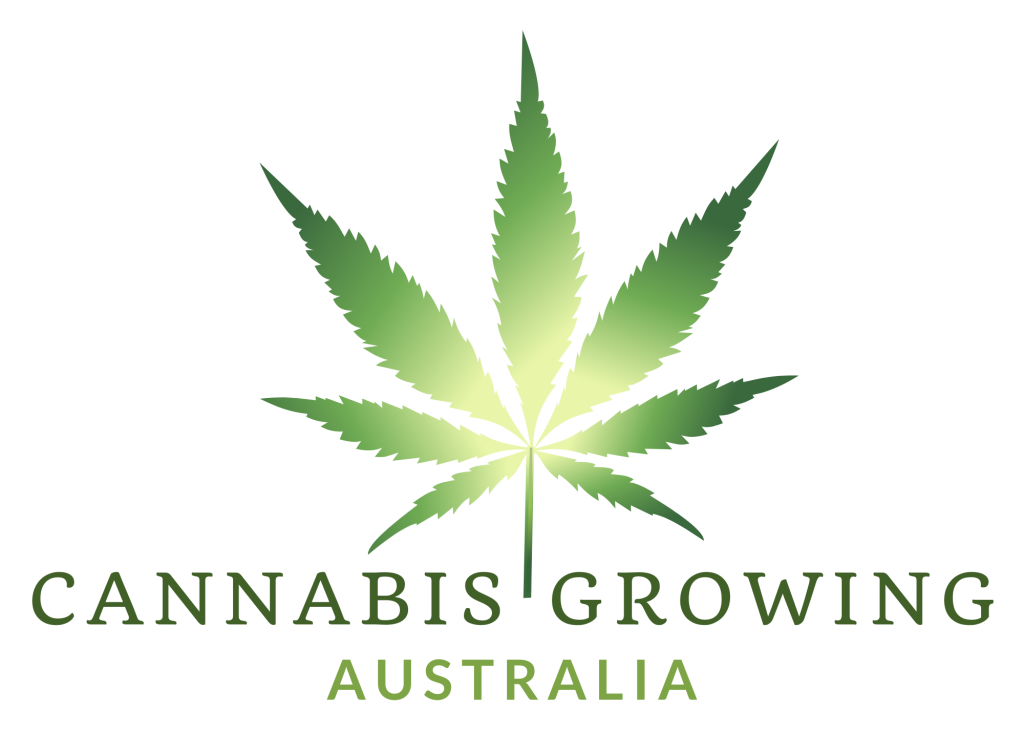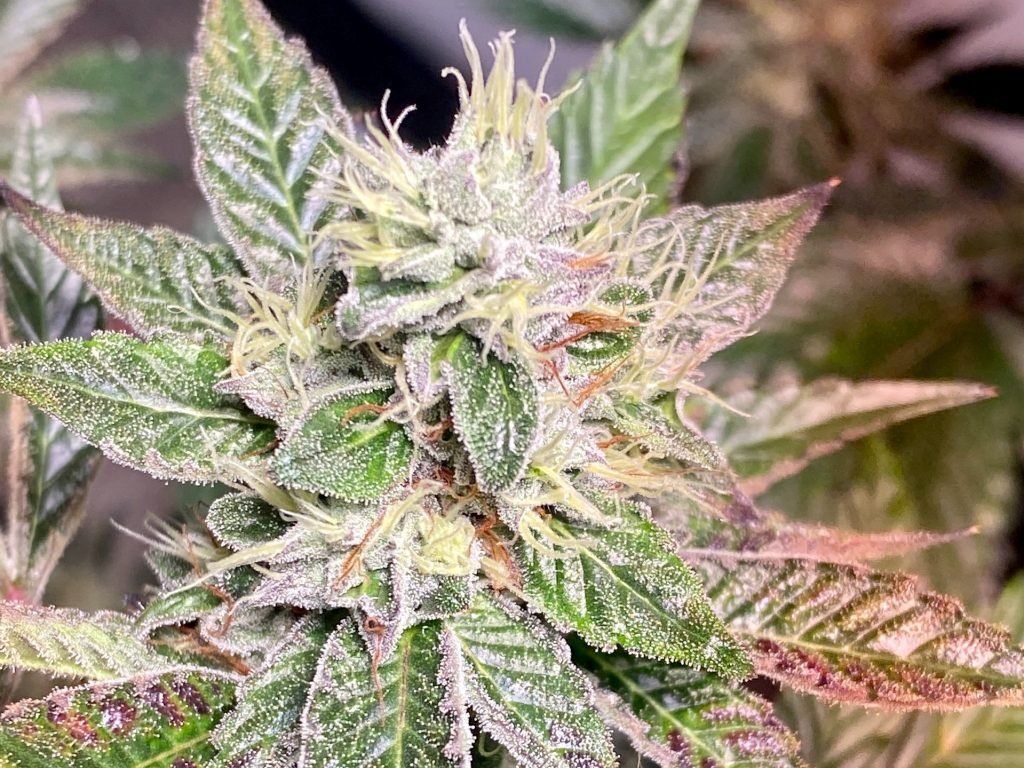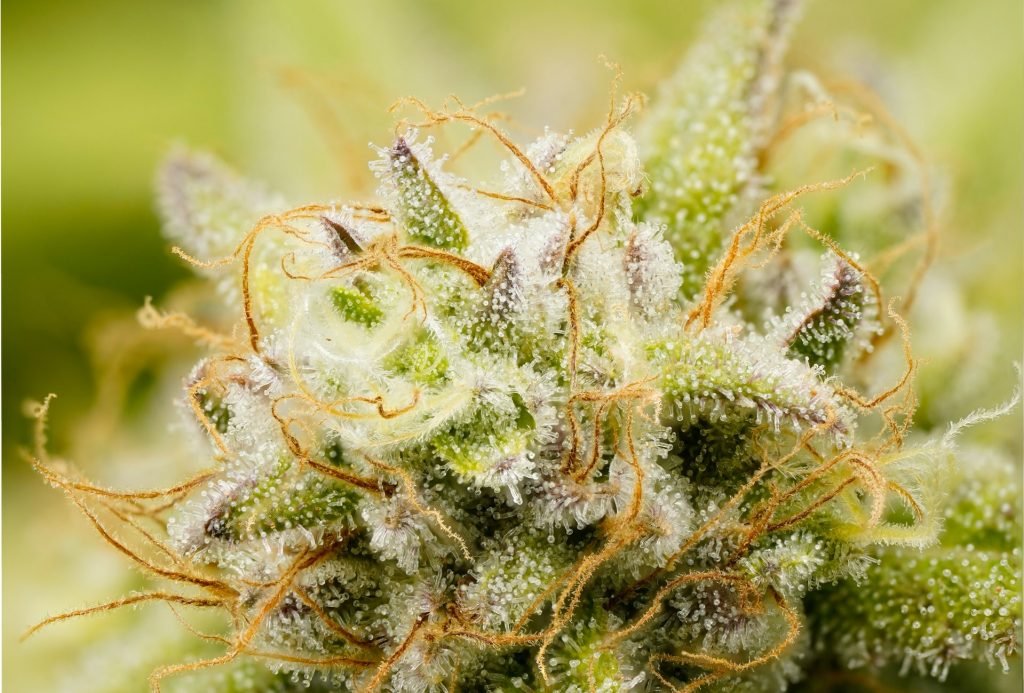 Cannabis Growing Kits | Education | News | Seeds & Hydroponics
Welcome to Cannabis Growing Australia.   Your source for Marijuana education, cannabis seeds, hydroponic kits and detailed growing guides for Australian growers. 
Cannabis laws are changing rapidly in Australia.   As at June 2021, cultivation and posession of up to 50 grams of cannabis is legal in ACT, and it is 'decriminalized' in South Australia and Northern Territory.  
In other states, minor possession or cultivation is still illegal with the penalty for posession of small quantities ranging from fines to minor offences depending on past criminal history. 
Australia is still a ways behind other western countries.   For example it's 100% legal in Canada and in 36 US states.   As the taboo is swiftly relinquished globally, it's only a matter of time before all responsible Australian adults will have the choice without fear of prosecution.  
Cannabis has been proven to have many medicinal, economical & societal benefits.  Just like alcohol, tobacco and prescription drug use, education is essential to ensure moderate and responsible use across Australia.         
As commercial farmers with over 25 years of hydroponic experience, we've developed a powerful & simple Cannabis Growing System for beginner growers.  The system is automated and includes everything you need from start to finish including seeds and an expert how to grow guide.
All products shipped descretely, wrapped in black plastic with generic product & merchant details. Customer data is protected & encrypted with maximum security.
The stacking garden system can be used to grow everything from tomatoes, cucumbers, leafy greens, tubers and climbers, so you'll use it again and again for all your growing needs.   Choose electric or solar and add a heavy duty trolley so you can move it anywhere.