Adam Benjamin, the founder, and CEO of Standard Botanic, engages in a discussion with Cannabiz co-founder Martin Lane and chief correspondent Steve Jones on the following topics:
The potential opportunities for Australian cultivators and strategies for their success in the global market.
The implications of the reforms to TGO93 for the industry over the next 12 months.
The potential impact of legalizing adult use of cannabis on businesses.
The representation and participation of Australia and New Zealand at the ICBC (International Cannabis Business Conference).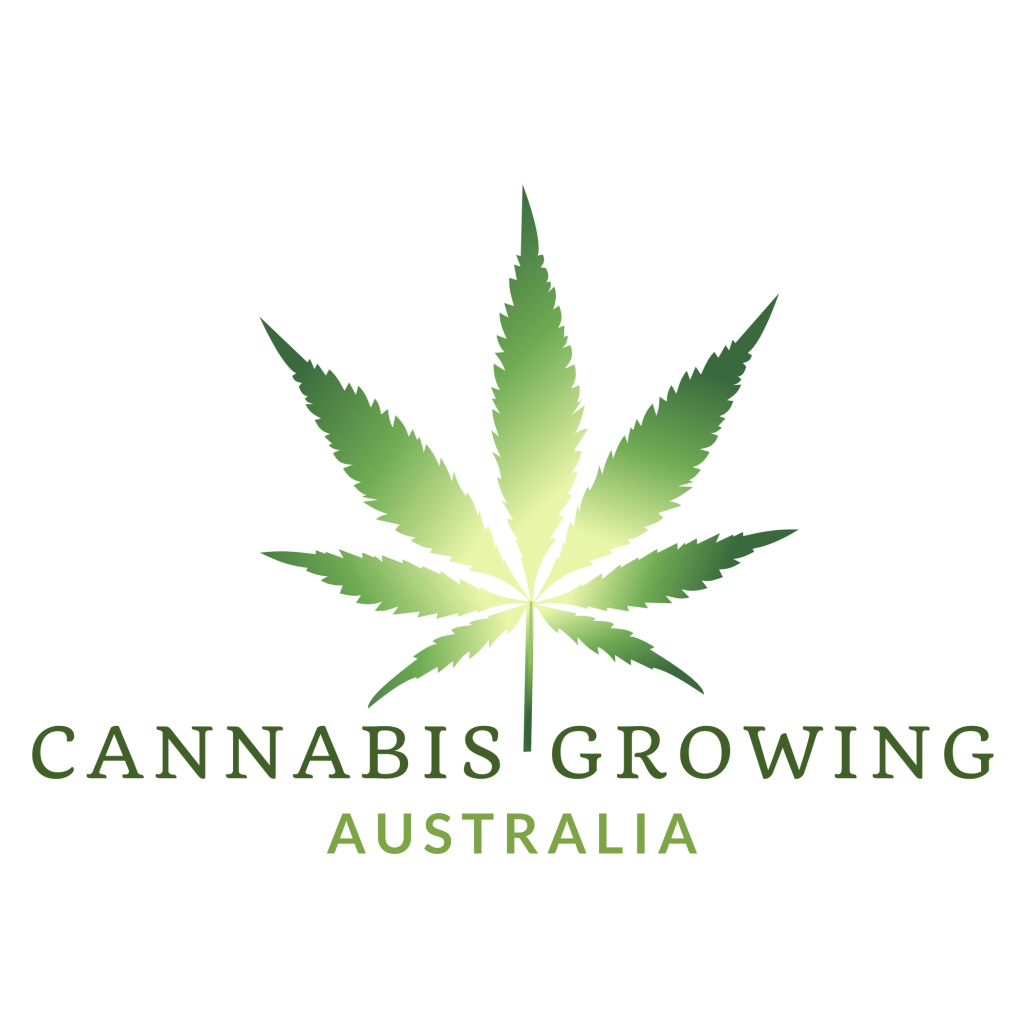 About the Author
Our deep love of plants and fascination with Cannabis has enabled over 25 years of successful small-scale Marijuana cultivation from indoor hydroponics, greenhouses, and outdoor growing set-ups.
As Cannabis laws around the world change, *we support the movement toward freedom of choice for responsible, consenting adults who wish to experience the joy and wonder of growing a Cannabis plant.
*All info is for entertainment purposes only. We do not condone the illegal growing of Cannabis. Consult your state laws accordingly.