About the Strain
This strain may sound scary but is way more relaxing than it sounds! Ak-47 is a combination of Colombian, Mexican, Afghani and Thai landrace strains, that will leave users feeling happy and relaxed.
Originally created by the Netherland's Serious Seeds in 1992, it has won 16 awards including the High Times Cannabis Cup. People love this strain around the world for its high THC content. It is also great for treating a range of medical ailments, as well as a pleasing high for both the mind and body.
Aromas, Flavours and Appearance
AK-47 has a very aromatic scent to it, with woody, earthy tones, as well as a definite sour edge to the smell.
Flavours are sweet and floral, but with a definite pungent taste as well. The smells and tastes are a gorgeous and complex blend of flavours.
AK-47 has a bright lime-green appearance, with orange-red pistils. The trichomes (or crystals) that cover the buds and leaves can give the appearance of a frosty silver-white dusting to the buds.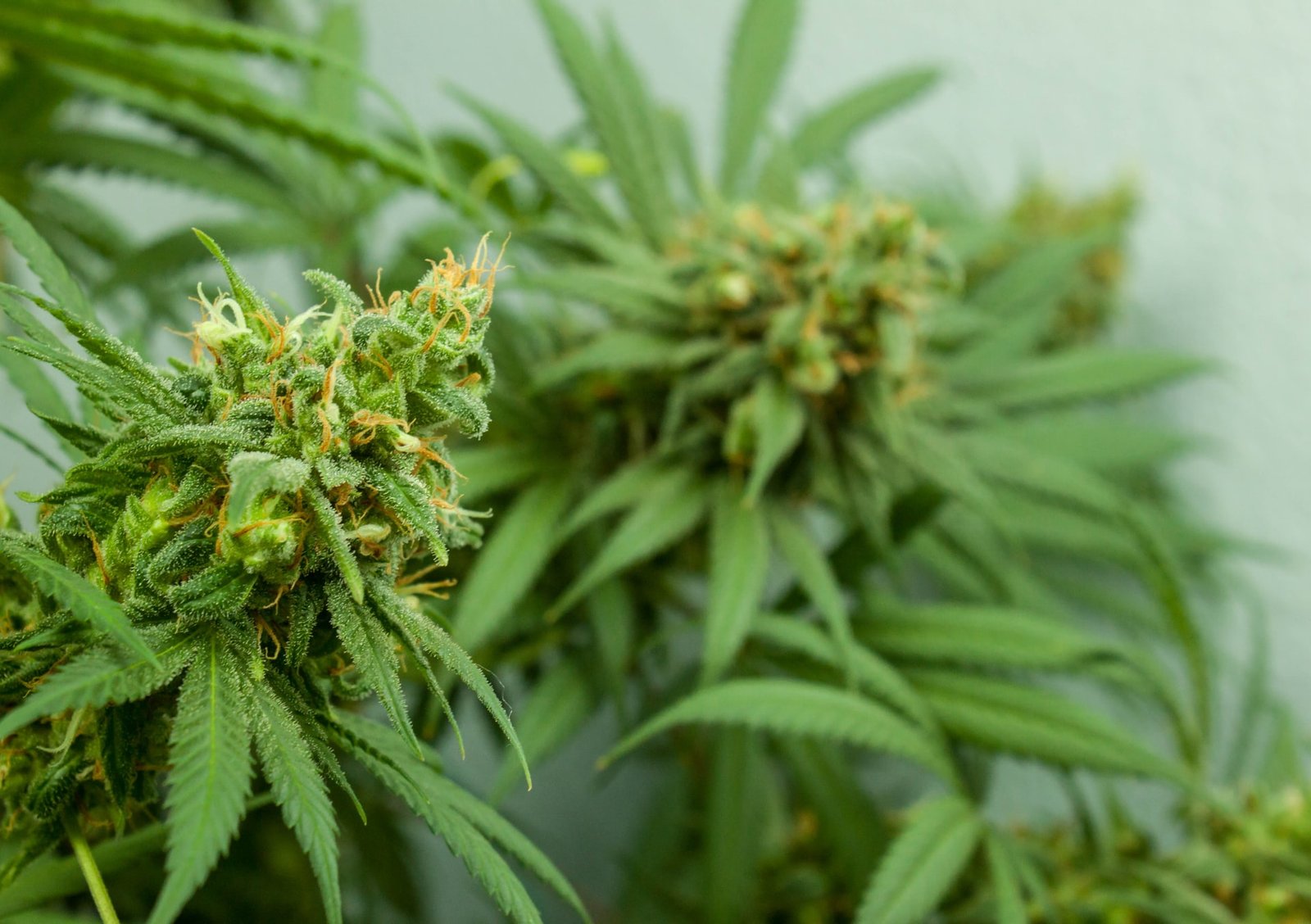 Effects and Usage
Smoking AK-47 can induce creativity, and leave users feeling a happy and uplifting high. This strain is definitely a mood booster and will give you a sense of motivation, helping you to stay alert, whilst also allowing for a long lasting mellow high, which can last up to 4 hours.
This is a great strain to help with stress, and insomnia as it gives a feeling of relaxation and mellowness. AK-47 can also help with chronic pain, nausea, fatigue, and headaches. As with all high THC strains, those suffering from any mental conditions should use in small amounts, as not to make your symptoms worse.
Adverse reactions such as cottonmouth and eyes can be a problem with this strain. Drinking plenty of water and taking eye drops should help with this problem. Other effects such as paranoia or dizziness are less reported with this strain.
Growing
AK-47 is an easy to moderate grow, but it can be prone to mould and mildew. For this reason, it is best grown indoors, to help control the conditions of the environment. You will want to control the odour with this one though- it has a potent smell.
Best Climate
AK-47 likes a relatively mild to warm climate, but with plenty of sunshine. You also need to make sure the climate is dry rather than on the humid side. Choose a spot (if growing outdoors) with plenty of fresh air, ventilation, and room for the plant to grow tall.
Temperatures should remain in the high 20's (degree Celsius) during the vegetative stage and drop to around 20 degrees Celsius during flowering. Overnight temperatures should not go below 10 degrees lower than daytime temps.
Humidity
Sativa-dominant hybrids such as AK-47 typically do not mind humidity, but this strain is an exemption, and it prefers lower than normal humidity levels for it to grow to its full potential.
The humidity can be at 65-70% for the first two weeks of the vegetative stage, and then drop by 5% each week until it reaches 40-45% during the flowering stage. Two weeks before harvesting, the humidity can go even lower to 30-35%, making sure the temperature sits around 21 degrees Celsius.
Indoors or Outdoors?
For those who live in a fairly mild and dry climate, you can defiantly give this a go outdoors. This strain does very well indoors, and in a hydroponic system , or in soil. You can better control the temperature when growing indoors and be sure to keep that humidity down.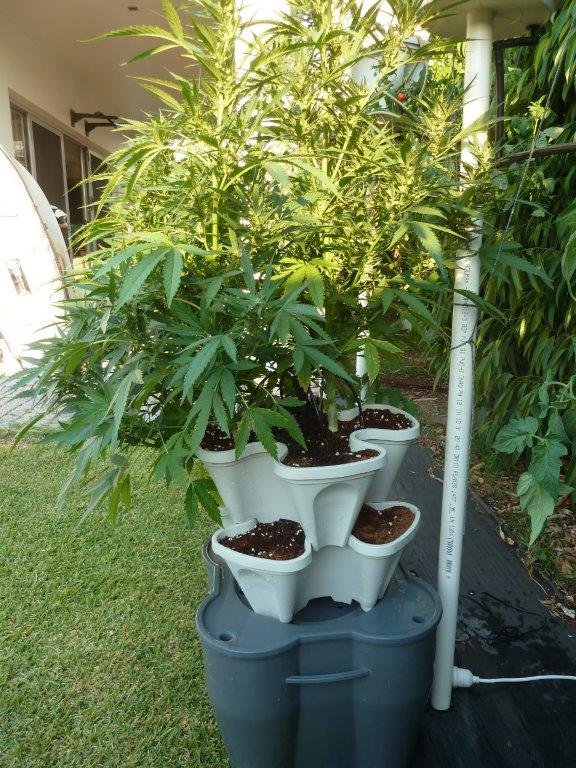 Flowering, Yield and Harvest
AK-47 has a pretty quick flowering time of around 7 to 8 weeks. You can expect 600 to 650 grams per plant growing outdoors, or 525 to 575 grams per square metre with an indoor grow.
Harvesting in the Southern hemisphere will take place at the end of April and at the end of October in the Northern hemisphere.
Check out our Aussie grow calendar for when to harvest outdoors in Australia.
Plant Feeding
Nitrogen, phosphorus, and potassium are the main nutrients your plant will need, as well as secondary nutrients and micronutrients like, calcium, sulphur, hydrogen, magnesium, manganese, carbon, iron, zinc, chlorine, and more. You can choose a high-quality soil or add in organic nutrients into a lower quality soil.
AK-47 will particularly like a good amount of phosphorus to help with the early stages of root development, developing yield, strong stems, nutrient uptake, and creating a good resistance to disease.
Other Growing Tips
Your AK-47 strain will need consistent air flow and good ventilation, whether you are choosing the perfect spot for an outdoor grow, or are growing in an indoor grow room. They need air that is rich in oxygen, to help prevent respiration, deter any pests, and allow your plant to grow healthy and strong. Use fans to help circulate air, or if you can afford it, exhaust systems are an excellent choice.
Feminised Seeds
Feminised seeds ensure that the plant you will grow is female. Only the female plants can make the flowers and buds that produce weed (not male plants). By buying feminised seeds you can be sure that you have the best chances for a good harvest!