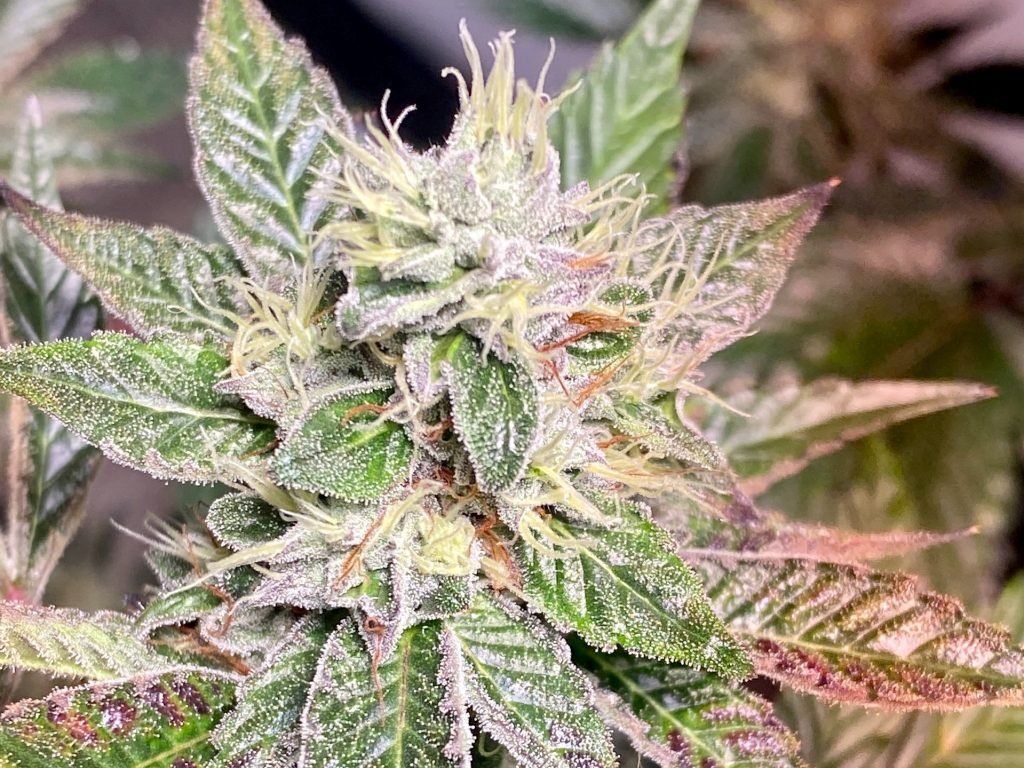 Gelato Feminized
Growing Information
Another 'Cali' wonder, this fruity sensation was born in the California Bay area and is a combo of Girl Scout Cookies and Sunset Sherbet. With its desert-like, sweet taste and super strong THC, this strain is popular among the marijuana enthusiasts.  

Gelato creates a balanced, mood-boosting high that is sure to help connect you to a deeper part of yourself. This is a very high THC strain.  Grown with our preferred organic nutrients, you will ensure a very smooth fruity finish that is very pleasant, and clean. 
Best Gelato Fem Growing System
Frequently Asked Questions
Cannabis seeds are sold as souvenirs for body care, genetic preservation or collective purposes only unless your local laws permit germination and cultivation.  Users of this website are aware that some information, products and services of this website may be prohibited by law in some states of Australia.   As such, our customers are obliged to inform themselves and comply with the laws in their state.   Cannabis Growing Australia (The merchant) cannot be held responsible for any illegal activity conducted by it's customers.    All information on this website is intended for educational purposes only with no intention to promote any illegal activity in any way.    The merchant reserves the right to refuse the purchase or cancel the order if any actions from customers are to the contrary of this disclaimer.