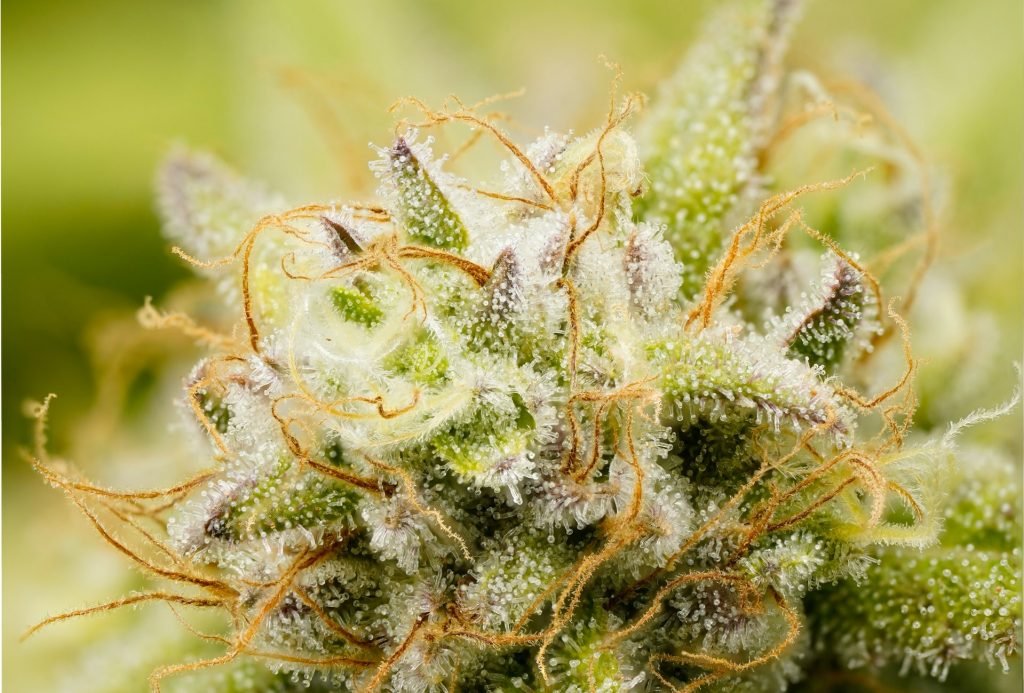 Gorilla Glue Feminized
Growing Information
This one is a definate couch locker so tread carefully!  The famed Gorilla Glue strain is kinda famous amongst the Cali hip hop scene for it's potent effects on avid consumers.   Expect deep relaxation and a heavy, calm body high.   Gorilla Glue is a cross between three strains – Chocolate Diesel, Chem's Sister, and Sour Dubb.

Beginners may want to hold back a bit with this one.   Gorilla Glue is one of the strongest strains out there maxing out at 26% of THC.   (That's alot!)   

Gorilla Glue has one won several cannabis awards like the Michigan and Los Angeles Cannabis Cups in 2014, and the High Times Jamaican World Cup.   A definate must for those who like stong bud!
Best Gorilla Glue Growing System
Frequently Asked Questions
Cannabis seeds are sold as souvenirs for body care, genetic preservation or collective purposes only unless your local laws permit germination and cultivation.  Users of this website are aware that some information, products and services of this website may be prohibited by law in some states of Australia.   As such, our customers are obliged to inform themselves and comply with the laws in their state.   Cannabis Growing Australia (The merchant) cannot be held responsible for any illegal activity conducted by it's customers.    All information on this website is intended for educational purposes only with no intention to promote any illegal activity in any way.    The merchant reserves the right to refuse the purchase or cancel the order if any actions from customers are to the contrary of this disclaimer.