*We gaurantee your seeds will be delivered.   We'll use the tracking to determine this, so you must keep a close eye on the tracking once it's despatched to ensure successful delivery.  We normally provide the tracking code via email 1 day after payment is confirmed.    
**All seeds are fresh, top quality & as described and suitable as souvenirs /collectable purposes only.  We do not support any customers acting in conflict with their local state laws, therefore we offer no germination policy for customers outside of ACT or without a medicinal cannabis license.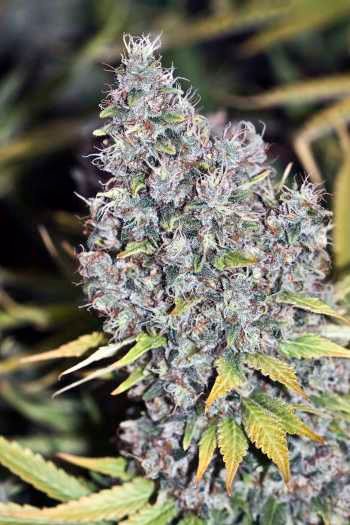 Frequently Asked Questions
Cannabis seeds are sold as souvenirs for body care, genetic preservation or collective purposes only unless your local laws permit germination and cultivation.  Users of this website are aware that some information, products and services of this website may be prohibited by law in some states of Australia.   As such, our customers are obliged to inform themselves and comply with the laws in their state.   CG Australia cannot be held responsible for any illegal activity conducted by it's customers.  All information on this website is intended for educational purposes only with no intention to promote any illegal activity in any way.    The merchant reserves the right to refuse the purchase or cancel the order if any actions from customers are to the contrary of this disclaimer.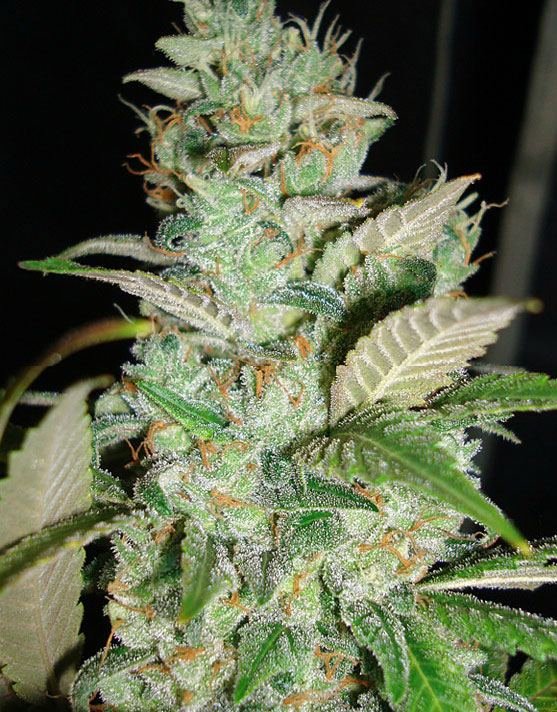 Grapefruit Feminized Growing Information
Grapefruit is a highly sought after strain due to the amazing aroma and taste with long lasting cerebral happy high.   Born in Vancouver, Canada, this strain was a clone only favourite for a decades and is responsible for creating the famous 'B.C Bud' mantra that is well known across Canada.     

The smell is unbeatable.  The strain shows prodominant Indica characteristics during growth with a high resin count and heavy, potent harvests and a fast flowering time of 8-9 weeks. 

Give it a whirl indoors or outdoors and you'll be rewarded with some of the finest.    Make sure your Grapefuit receives maximum light exposure and a high EC of 2.0 – 3.0 for best results.

During the bloom phase we recommend the organic BUD BURST.  Check out our hydro stacker grow system which comes with everythihg you need.