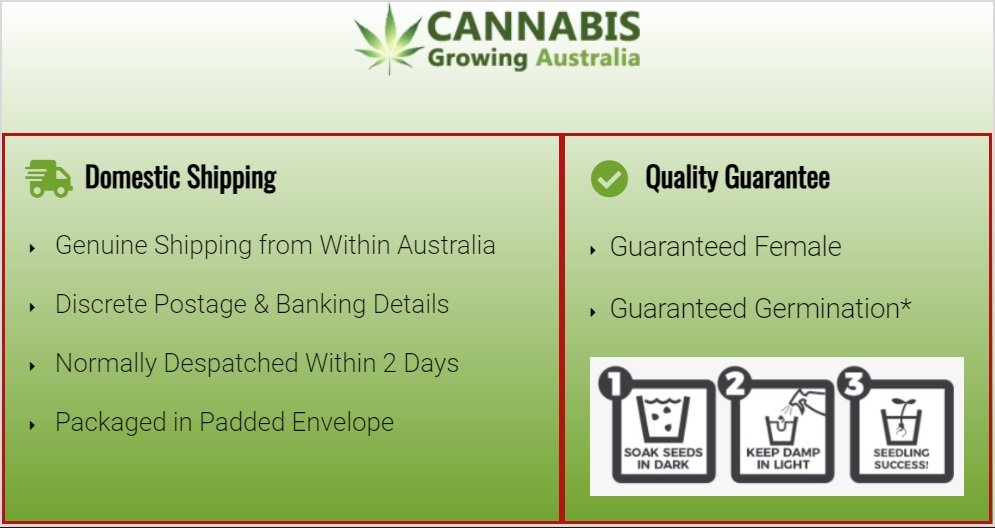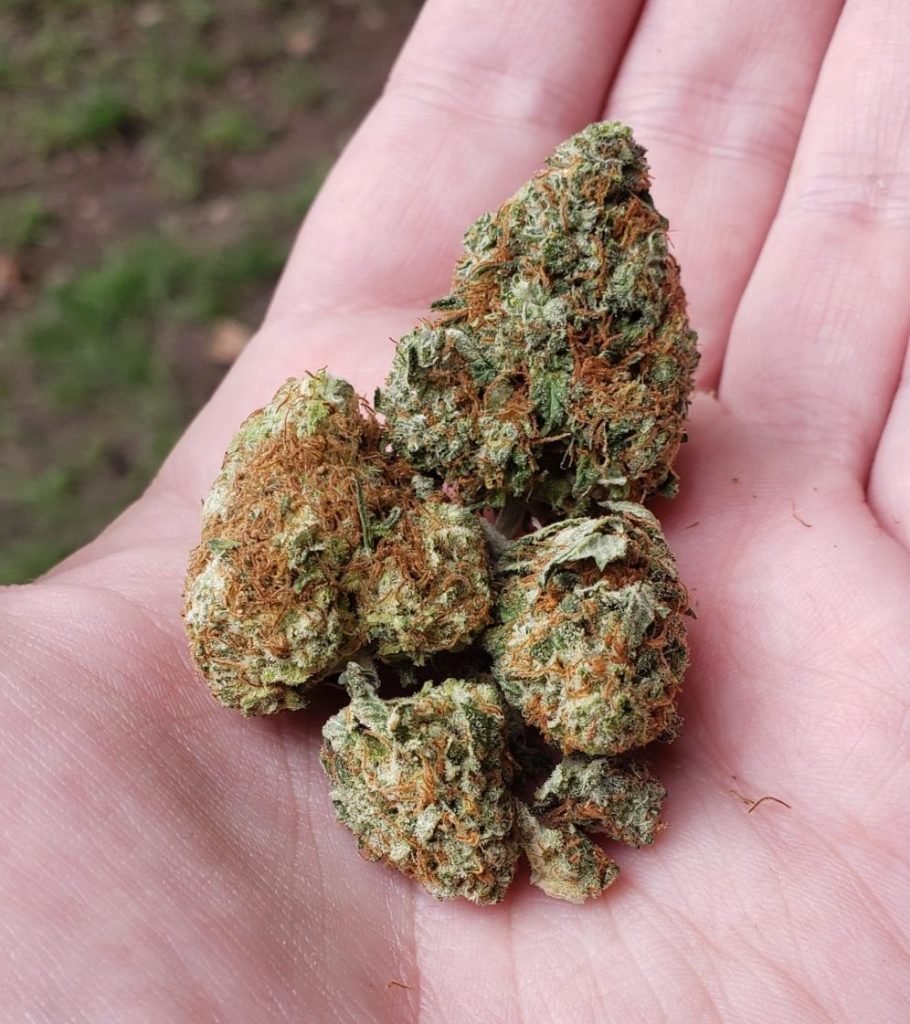 Sour Diesel Feminized
Growing Information
Sour Diesel, otherwise known as Sour D, or Sour Deez, is a very popular cannabis strain across North America, that is widely known for its pungent smell, that defiantly has that fuel-like aroma.   The effects of this strain can be very powerful, giving users an uplifting and energising high.

Sour Diesel is a sativa-dominated mix of 60% sativa and 40% indica and is thought to have originated from the strains Super Skunk and Chemdawg 91 (although this is not 100% known for sure). Created in California back in the 1990's, it is now one of the most popular strains on the market for it's eurphoric effects, unique flavour and strong high.   

This Sour Diesel feminized strain has been meticulously crafted.   It was not easy to find the right phenotype with so many variations of this strain on the market.   These seeds will yield the most intense lemony petrol smell and characteristics of the original strain.   This is one of the finest genetics on the open market, ideal for gardening enthusiasts who seek quality.  
Best Sour Diesel Hydroponic Grow System
Frequently Asked Questions
Cannabis seeds are sold as souvenirs for body care, genetic preservation or collective purposes only unless your local laws permit germination and cultivation.  Users of this website are aware that some information, products and services of this website may be prohibited by law in some states of Australia.   As such, our customers are obliged to inform themselves and comply with the laws in their state.   Cannabis Growing Australia (The merchant) cannot be held responsible for any illegal activity conducted by it's customers.    All information on this website is intended for educational purposes only with no intention to promote any illegal activity in any way.    The merchant reserves the right to refuse the purchase or cancel the order if any actions from customers are to the contrary of this disclaimer.