A recent report by Prohibition Partners reveals a substantial growth in the utilization of Cannabis-Based Medicines in clinical trials since 2010. Back in 2010, there were just eight global clinical trials employing this medicine for conditions like diabetes and anxiety. Fast forward to 2022, and we saw the commencement of 60 trials, marking a remarkable 650% increase. Furthermore, 49 trials have already kicked off this year, with more in the pipeline.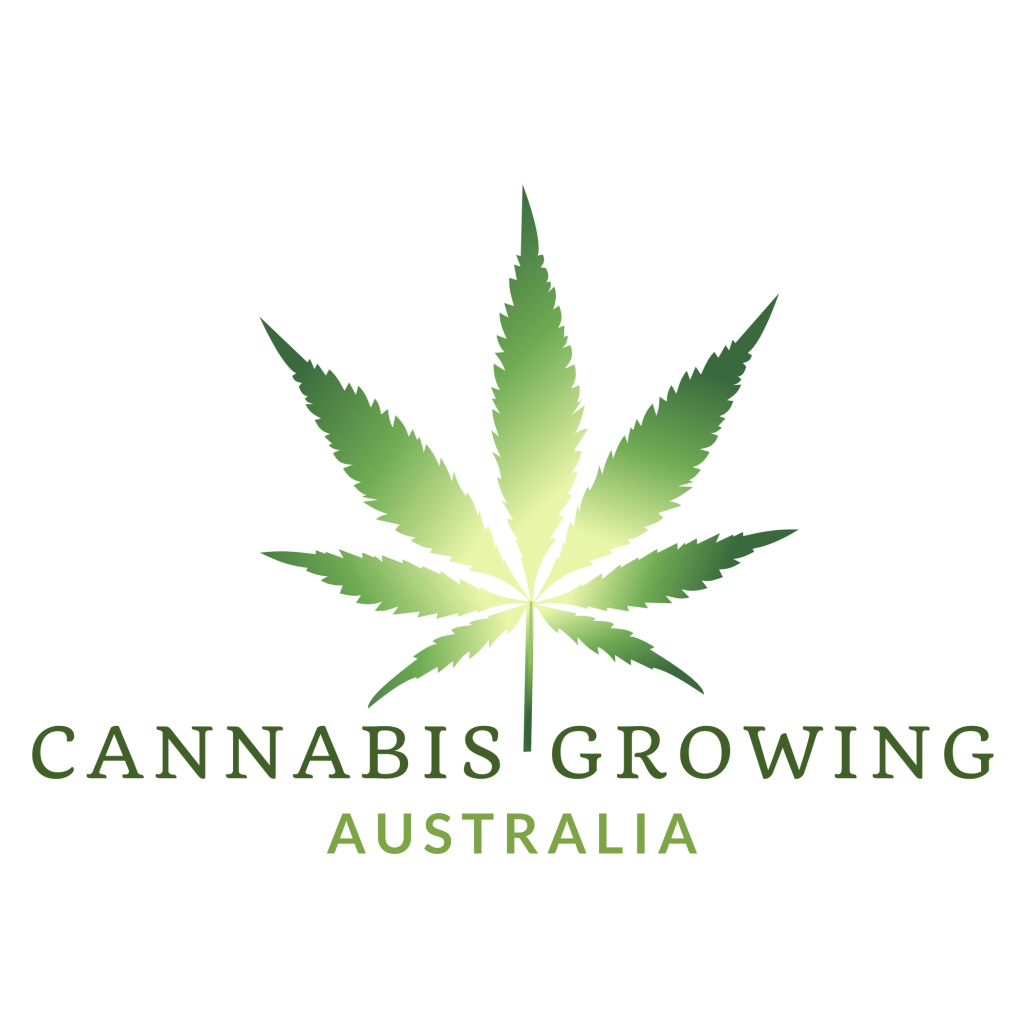 About the Author
Our deep love of plants and fascination with Cannabis has enabled over 25 years of successful small-scale Marijuana cultivation from indoor hydroponics, greenhouses, and outdoor growing set-ups.
As Cannabis laws around the world change, *we support the movement toward freedom of choice for responsible, consenting adults who wish to experience the joy and wonder of growing a Cannabis plant.
*All info is for entertainment purposes only. We do not condone illegal growing of Cannabis. Consult your state laws accordingly.