Cannabis seeds in Australia can be purchased for novelty purposes such as souvenirs, seedbank storage, body care products, natural remedies etc.   The purchase of a cannabis seed on it's own is not illegal.      
For Australians looking to buy Cannabis seeds it's worth informing yourself firstly on the local laws but there are a few options out there.   See below.  

CG Australia specialise in rare and heirloom seed varities and often may stock high quality Cannabis Seeds for souvenir purposes only. They have heaps of positive reviews with fast domestic shipping and a shipping guarantee.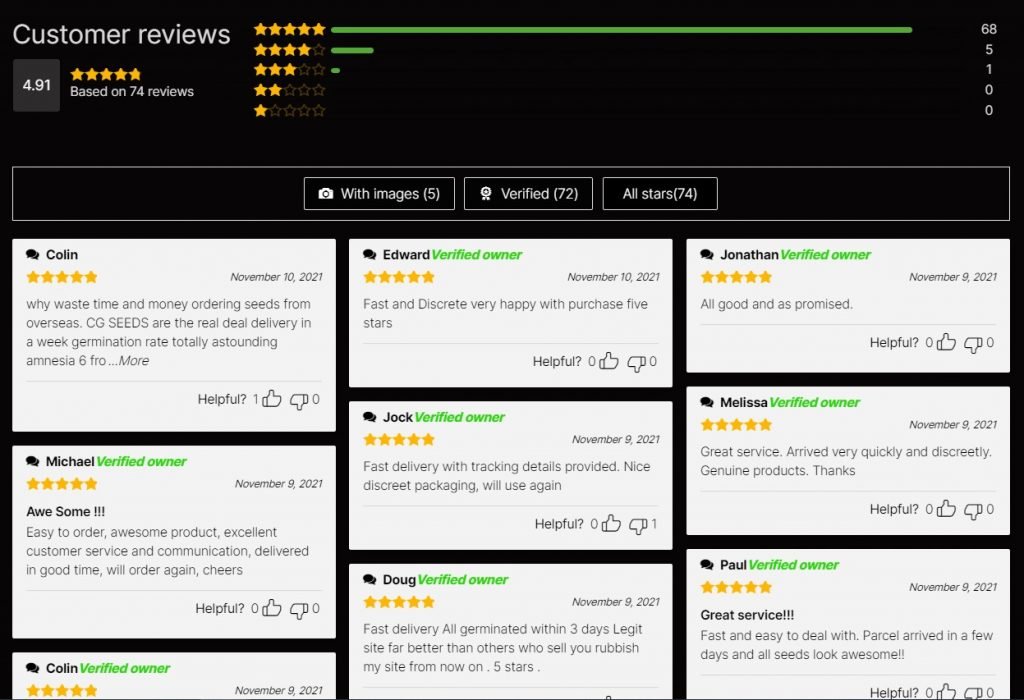 Cannabis laws are changing rapidly down under. As at June 2021, cultivation and posession of up to 50 grams of cannabis is legal in ACT, and it is 'decriminalized' in South Australia and Northern Territory.
Australian seed banks may provide seeds strictly for collectable / novelty purposes only. Customers are advised to understand the local state laws pertaining to the germination and/or cultivation of cannabis and may be required to acknowledge these laws at the point of purchasing seeds.
Here at Cannabis Growing, we do not condone or endorse any illegal activity. We simply provide marijuana news, education and growing information for those living in the ACT or who have a medicinal license.
There are endless things you can make with cannabis, so have fun trying with these fun and helpful videos from Leafly. From cannabis butter to edible gummies, you will love enjoying these homemade ideas.
Read More »