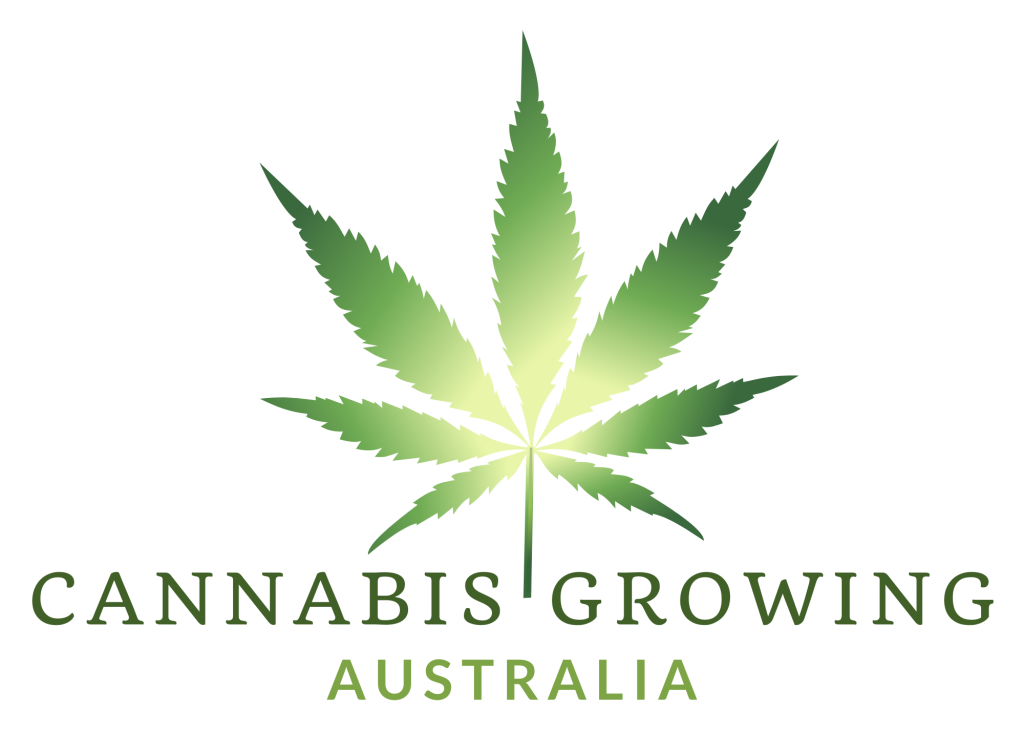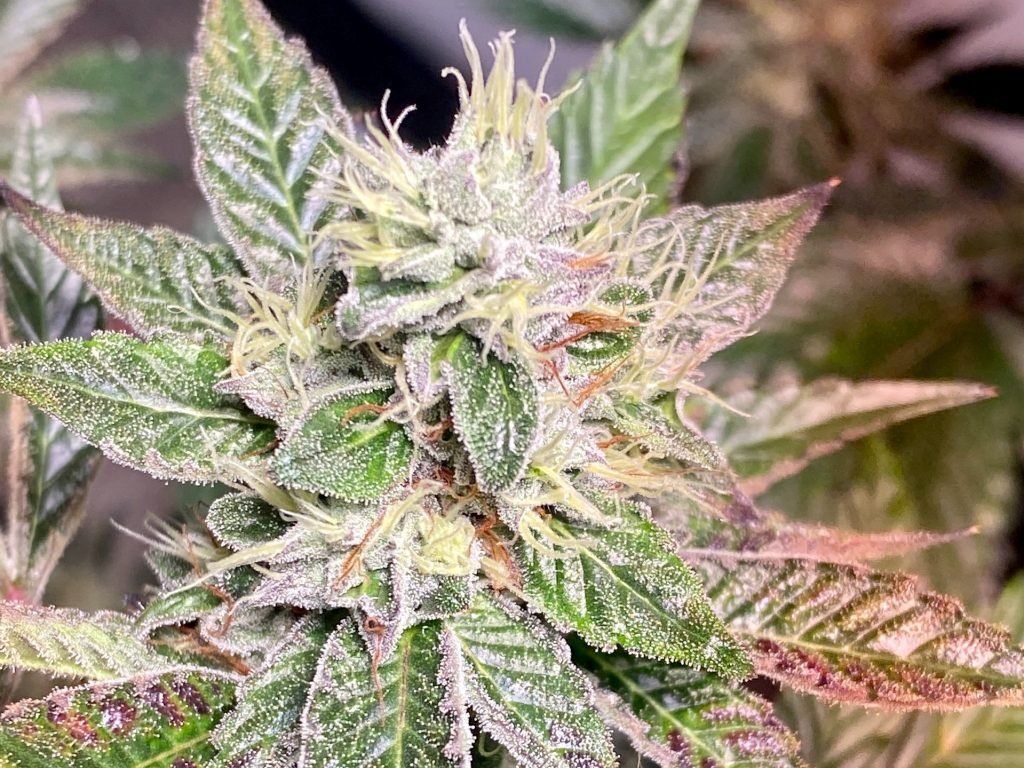 Cannabis Growing Kits | Education | News | Seeds & Hydroponics
Welcome to Cannabis Growing Australia, your complete online resource for quality marijuana education and hydroponic products.   

Cannabis laws are changing rapidly in Australia with decriminalization now broadly accepted and even full legalization for small quantities in SA and ACT.   While Australia is still a ways behind other western countries, it's only a matter of time before we catch up.  As we relinquish the taboo, now is the time to educate Australians about the responsible use, medicinal, recreational & societal benefits of Cannabis.      
As commercial farmers with over 25 years of hydroponic experience, our mission is to help aspiring Aussies to experience the joy and wonder of growing cannabis in their home or backyard.   We have developed a Stacking Cannabis Growing System that is perfect for beginner growers, is fully automated and includes absolutely everything you need from start to finish including seeds and an expert how to grow guide.
All our products are shipped descretely, wrapped in black plastic with generic product names and discreet merchant account name (eg. merchant name 'CG Australia') and our customer data is protected with the highest AES 256 bit encryption standards for security.